Your mission is at the heart of everything we do, so each of our offerings is built upon the foundation of your purpose-driven organization. We tailor our services to fit your unique needs because there is no such thing as a one-size-fits-all here. We see nonprofits as problem solvers and healers, a place where people can activate their value system, and we want to partner with you in making it happen.
Good Works is here to partner with you at the intersection of fundraising, storytelling and board engagement.
From annual fundraising plans to bold capital campaigns, we help frame your work through good storytelling, creative strategy, and ensuring an engaged board of directors. No matter your needs, our process involves four steps: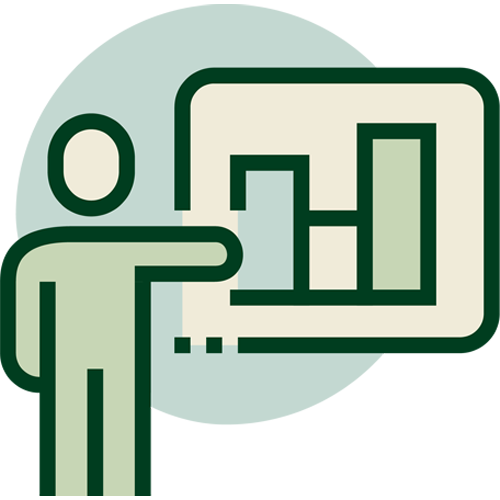 1. Discover and Assess
2. Train and Plan
3. Execute and Guide
4. Evaluate and Adjust
Our experience in the industry means our services are vast, but if we had to name the greatest hits, they would be Fundraising, Storytelling, Executive Searches, Fundraising Assessments, and Board Governance / Engagement.
Don't see something listed that you need? Good Works can still help.